Duly Noted's 1-Year Anniversary show is January 29! Baertrum kicks of the show with music at 7:30 at On Tour Brewing (1725 W Hubbard) before readers share their true stories. In celebration, there is no theme this month so anything goes! Donations this month will go to Big Brothers Big Sisters of Chicago: https://bbbschgo.org/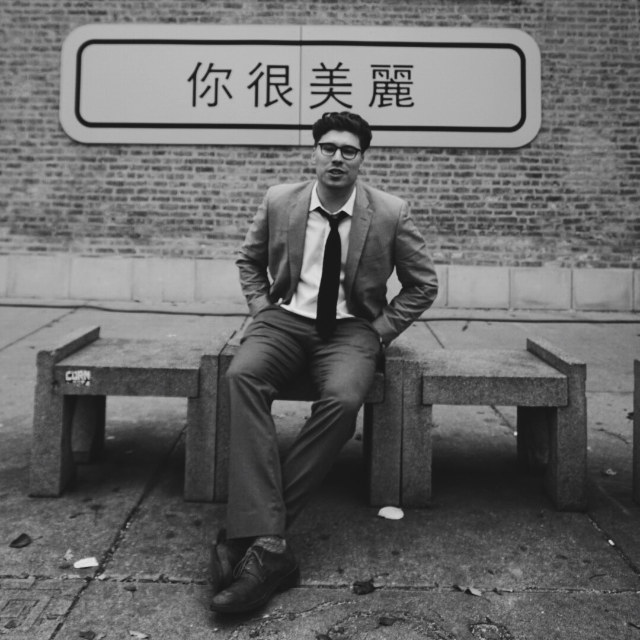 Musician, singer, and songwriter. Grew up in Toledo, lived in Cleveland for 2 years, moved from Ohio to Chicago for a girl and to pursue a dream. Lost what felt like everything - love, trust, sleep, money, jobs, and maybe even my sanity, but...the dream never died.
Carley Marcelle Madi is a relentless explorer of people, ideas and possibilities who acts, writes, and produces a wide array of creative experiences that advocate for increased awareness and the intentional design of global future. She will release a web series and a podcast this Spring and has many other projects underway. Find out more at carleymm.com or follow her on Instagram @carleymarcelle.
Marya Morris is a city planning consultant and freelance writer and editor. She's been telling stories at venues all over Chicago since 2016 and was the winner of the Moth GrandSlam in October 2018.
Lauren is a mom of two young girls, a wife, a bleeding heart, and an entrepreneur lacking follow-through. She loves working with her hands and is desperately trying to pass on her love of building to her toddler who currently just wants to hammer once or twice. Lauren tries to become an expert at everything she does and has figured out that being a good listener, especially when people aren't expecting her to be, is the best way for her to learn.
Gina Watters is a writer living in Chicago. She has read her stories at Essay Fiesta, Miss Spoken, Story Club, Feminist Happy Hour, You're Being Ridiculous, Write Club and others. She is also featured in Rust Belt Chicago: An Anthology from Belt Publishing.
Lindsay Eanet can be seen reading around Chicago at shows like OUTSpoken, You're Being Ridiculous, Story Jam and this one, and next to you at your favorite bar, skipping over all your songs on the jukebox. She has a weakness for reality competition shows and cries an average of four times during every episode of American Ninja Warrior. Follow her on Instagram @lindsayeanet.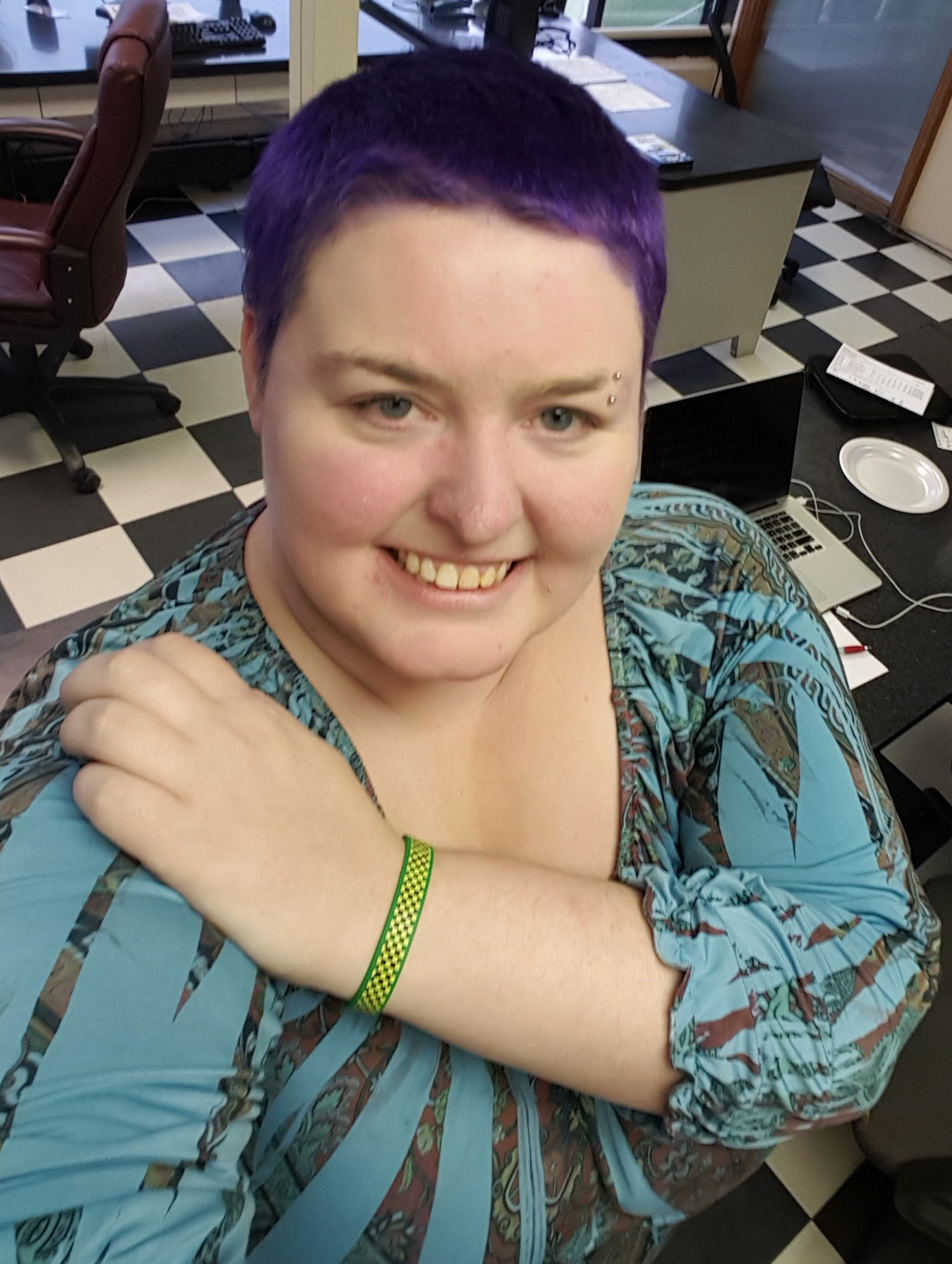 nicolle neulist lives a few blocks from here. Most of their brain is taken up with arcane trivia about horses who run around in circles, but occasionally they can string words together about other things.
KellyAnn Corcoran was the founding Artistic Director of Dolphinback Theatre Company and Served as Artistic Director for Center Theater. She has been writing, directing, acting and solo performing in Chicago for over 20 years. Recently she, with Prop Theater produced and performed "Hillary! The Musical". Her latest solo piece Sink or Swim went up in This year's Rhinofest. She is currently working on a collection of biographical essays for publication. KellyAnn sits on the board of the social justice Theater Company, Still Point Theatre Collective which is about to turn 30 and, this Fall, will be directing their new touring show on Human Trafficking. She's the mom of four homeschooled kids from six to 14 and is deeply grateful to Duly Noted for this opportunity and the chance to perform her work somewhere they aren't allowed to come.