August 28! At On Tour Brewing (1725 W Hubbard)! Myles Teague kicks off the show with music at 7:30. Then six storytellers share their own true stories on the theme FAITH! Show is free, but donations go to the storytellers and to Chicago-based non-profit One Million Degrees.
Myles Teague is a Chicago based hip hop poet and producer that aims to make spiritually and socially conscious beats and rhymes. In a time when people are being heavily oppressed for their religion, race, or way of life, it's important to make the people aware of their God given right to free will! He takes his influence from contemporary artists like MF DOOM and Yasiin Bay (Mos Def) as well as traditional poets like Rumi and John Milton. Peace and blessings!
Ada Cheng is a professor-turned storyteller and performing artist. She is also the producer and host of the show Am I Man Enough?: A Storytelling/Podcasting Show, where people tell personal stories to critically examine the culture of toxic masculinity and the construction of masculinity and manhood. Her motto: Make your life the best story you tell.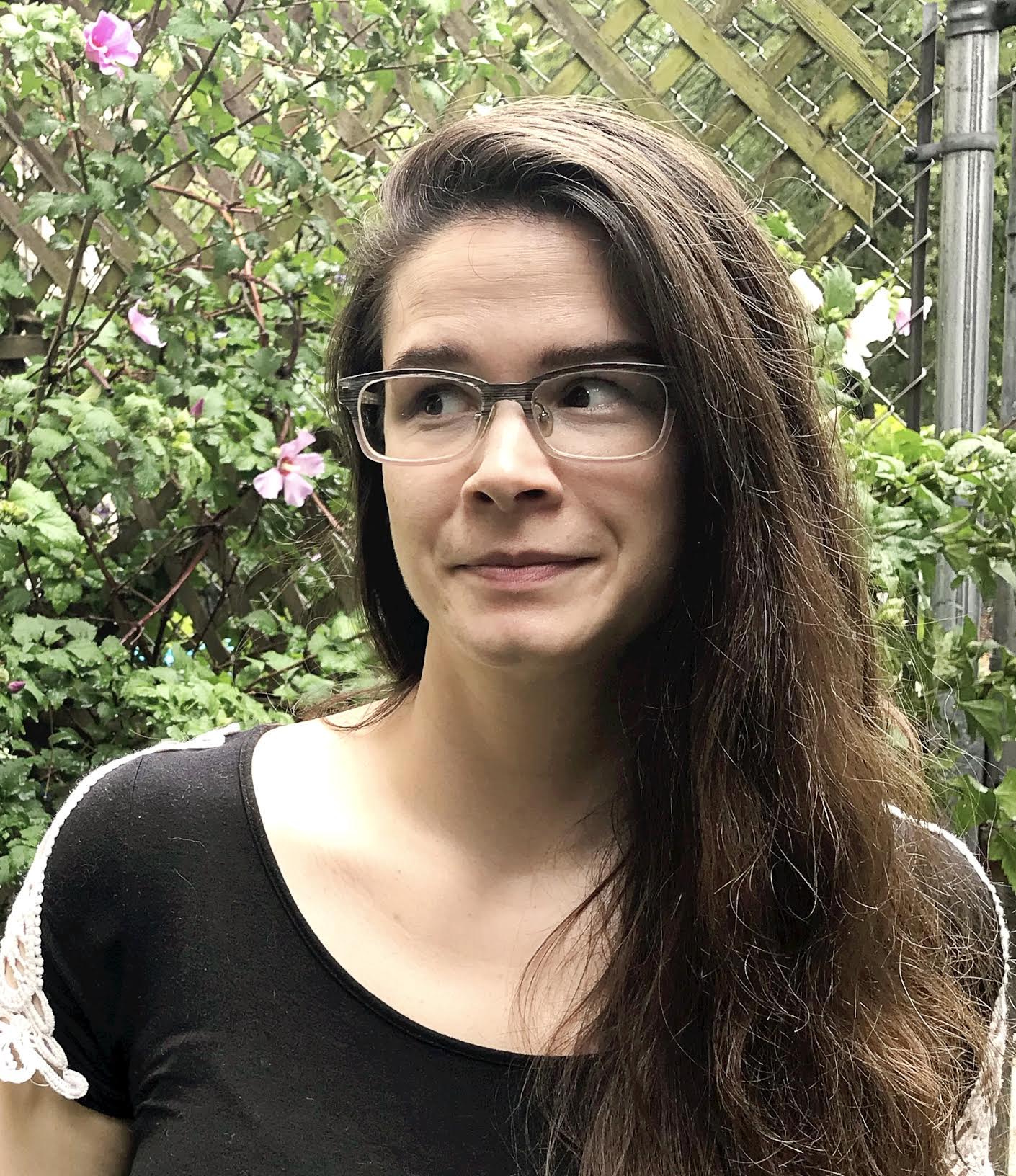 Stephanie is an artist, cosplayer, and maker of things. She's a huge nerd, and she's at her best when she's learning something new, or creating something with her bare hands.
John is a new writer, a new storyteller, and a marketing professional at a large, independent, Chicago-based marketing innovation agency. For almost three years, he was the organizer for Chicago Theater Meetup and board member and fundraiser for Interrobang Theatre Project, where they earned fourteen Jeff nominations and won four awards in the last two years. John is an enthusiastic and unskilled dancer, loves Irish whiskey, fruit-filled butter-crust pies, and his dogs, Hank and Gabby.
nicolle neulist lives a few blocks from here. Most of their brain is taken up with arcane trivia about horses who run around in circles, but occasionally they can string words together about other things.
Jessica Katz is a resident of the Edgewater neighborhood, where she works for a community nonprofit. In her spare time she enjoys planning her next storm chasing adventure and volunteering with her dog, Libby, as a certified therapy dog team.
Paul Teodo is a retired healthcare exec and long time Chicagoan. His first novel Pastaman is a gritty coming of age story of a troubled young man growing up on Chicago's south side and his quest for redemption.