Join us at On Tour Brewing on Tuesday, April 24 at 7:30 for music and true stories on the theme Vices!
Donut Republic will be there too, with a donut pop-up! Show kicks off with music by Tristan Zemtseff followed by six tellers sharing their stories.
The show is FREE but donations are accepted. They go to the performers and, this month, to The Night Ministry.
oeugons are real is not your standard math rock band, incorporating elements of both ambient and extreme genres of music. In a solo setting, the songs are stripped down and performed by vocalist/guitarist Tristan Zemtseff, who carefully arranges the songs in a way that maintains the depth and contrast offered by the full band arrangements. Zemtseff explores the fluctuating nature of perception and mentality, both on an individual and societal level, musically as well as lyrically.
After graduating college with a double major in theatre and psychology, she moved to Chicago to do something related to at least one of her degrees. Since then, she has been all over the city as an improviser, writer, dog petter and now podcaster. In September she launched her post-apocalyptic comedy, The After Disaster Broadcast, which has been described as "slightly dark, kinda gay". Find J.J. in either a coffee shop, a bar, or being snarky on Twitter @SaintofSnark.
Jason Fabeck is a writer working at an e-commerce company and working on his first novel. He hopes to one day work for The Onion or live in a garbage can. A garbage can with a lid. You know, for rain.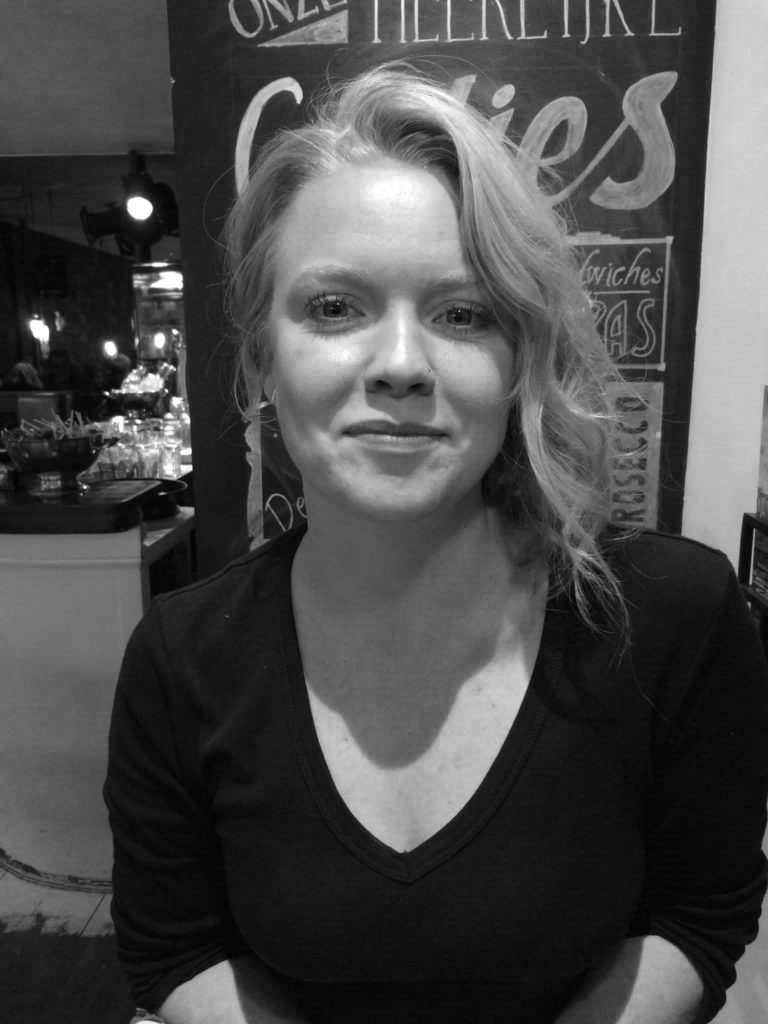 Sarah Steimer is a journalist, essayist, yoga teacher and podcast host. A Pittsburgh transplant to Chicago, Sarah currently works as a staff writer and podcast producer at Marketing News. Her features have covered topics including the NoDAPL movement, airline hypocrisy and the World Championship of Cheese. More of her work can be found at sarahsteimer.com.
Amanda ReCupido is a writer, humorist and storyteller. Her writing has appeared on Funny or Die, The Belladonna Comedy and Huffington Post, among others. Her debut book, Anthony Rizzo is a Good Italian Boy, is now available at MascotBooks.com. Follow her on Twitter and Instagram: @amandarecupido.
Gina Watters is a writer living in Chicago. She has read her stories at Essay Fiesta, Miss Spoken, Story Club, Feminist Happy Hour, You're Being Ridiculous, Write Club and others. She is also featured in Rust Belt Chicago: An Anthology from Belt Publishing.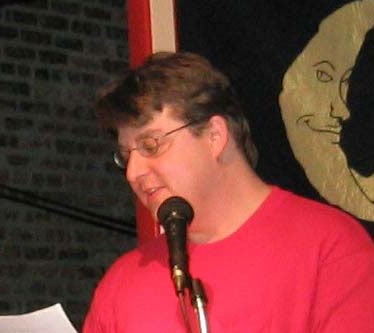 As a playwright, John Weagly has had over 80 scripts receive over 130 productions by theaters around the world. As a short story writer, his fiction has appeared many, many places and has been nominated for a Derringer Award 6 times, winning one in 2008, and has been nominated for a Spinetingler Award. Learn more about him at www.johnweagly.com and follow him on Twitter at @JohnWeagly.