Meet the musician and readers for the November show: EXES.
Zapata kicks off the show at 7:30 on 11/27 at On Tour Brewing (1725 W Hubbard), followed by six readers sharing their true stories about their exes. Donations this month will go to the performers and the Chicago chapter of Meals on Wheels.
An independent artist, Zapata is a Chicano instrumentalist who has self-recorded and produced his first EP, Cookies N Dreams, released in September 2018. Zapata writes and performs a self-described amalgam of lo-fi psychedelic samba, blues, and rock music, often incorporating hip-hop, bossa, and rock influenced drum beats. Cookies N Dreams, contains songs about love ache, being lost, breakups, crossing to a new country, the psychedelic experience, and growing up.
IG/FB: @zapatabeats
Laura grew up in Chicago. Then she ran away to Prague, Poland, Thailand, Hawaii, and New Orleans. Now she's back.
FB: LauraHawbaker
IG: Laura.Hawbaker
Website: www.LauraHawbaker.com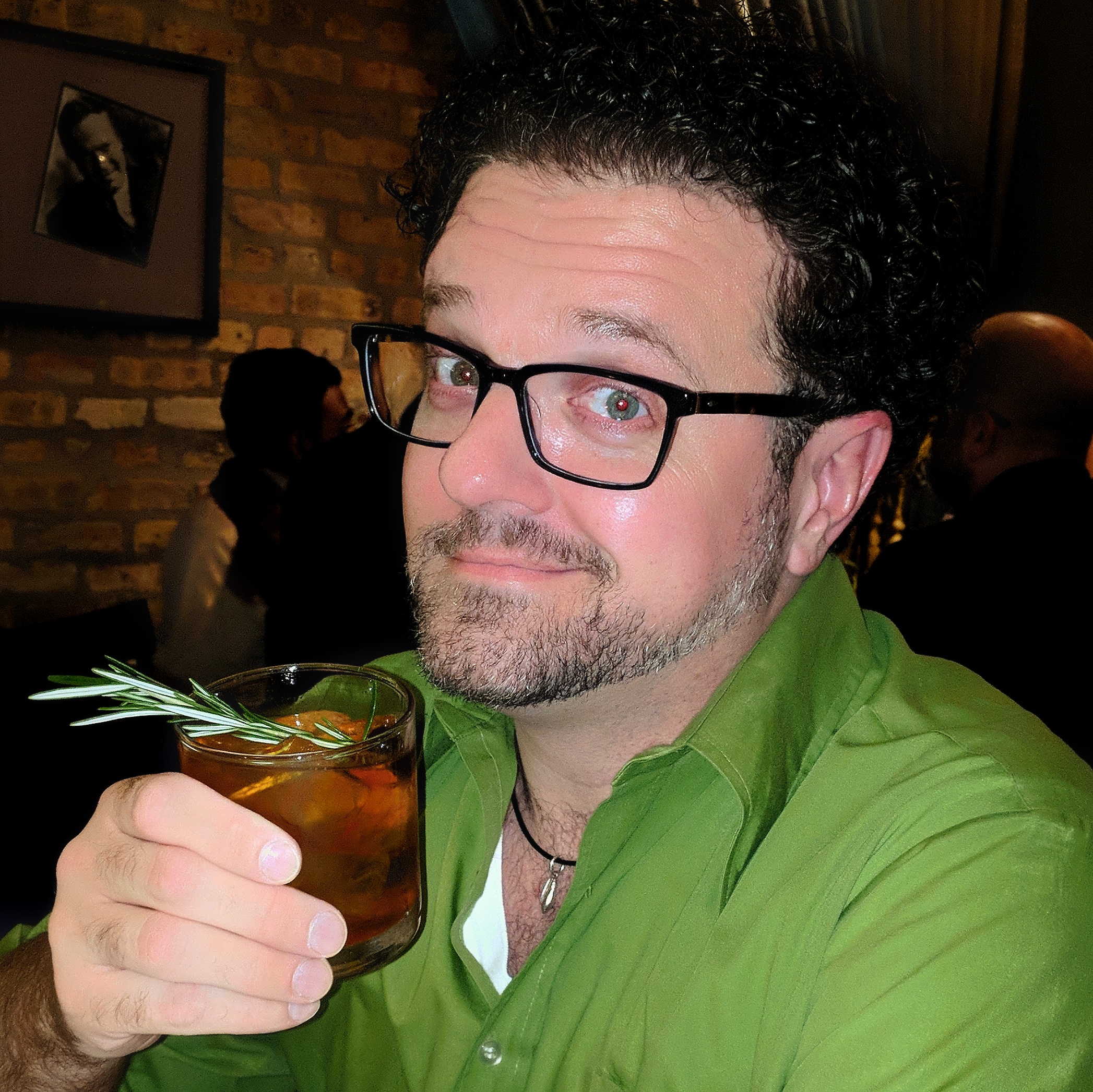 Charles comes from a family of storytellers and wants to thank all of his friends who have supported him especially those who patiently listen to the same stories over and over.
Abby Dryer has been called 'everybody's mom' because she doesn't need to use words to make you rethink certain life choices, or suddenly get motivated to get off your ass and do the thing. It's all in the eyes. She's trying to become the next Dear Abby with her YouTube channel, Ask Abby Dryer, and never runs out of things to say to help people become the best versions of themselves.
Lindsay Eanet (rhymes with "Senate") can be seen reading around Chicago at shows like OUTSpoken, You're Being Ridiculous, Story Jam and this one, and next to you at your favorite bar, skipping over all your songs on the jukebox. She has a weakness for reality competition shows and cries an average of four times during every episode of American Ninja Warrior.
IG: @lindsayeanet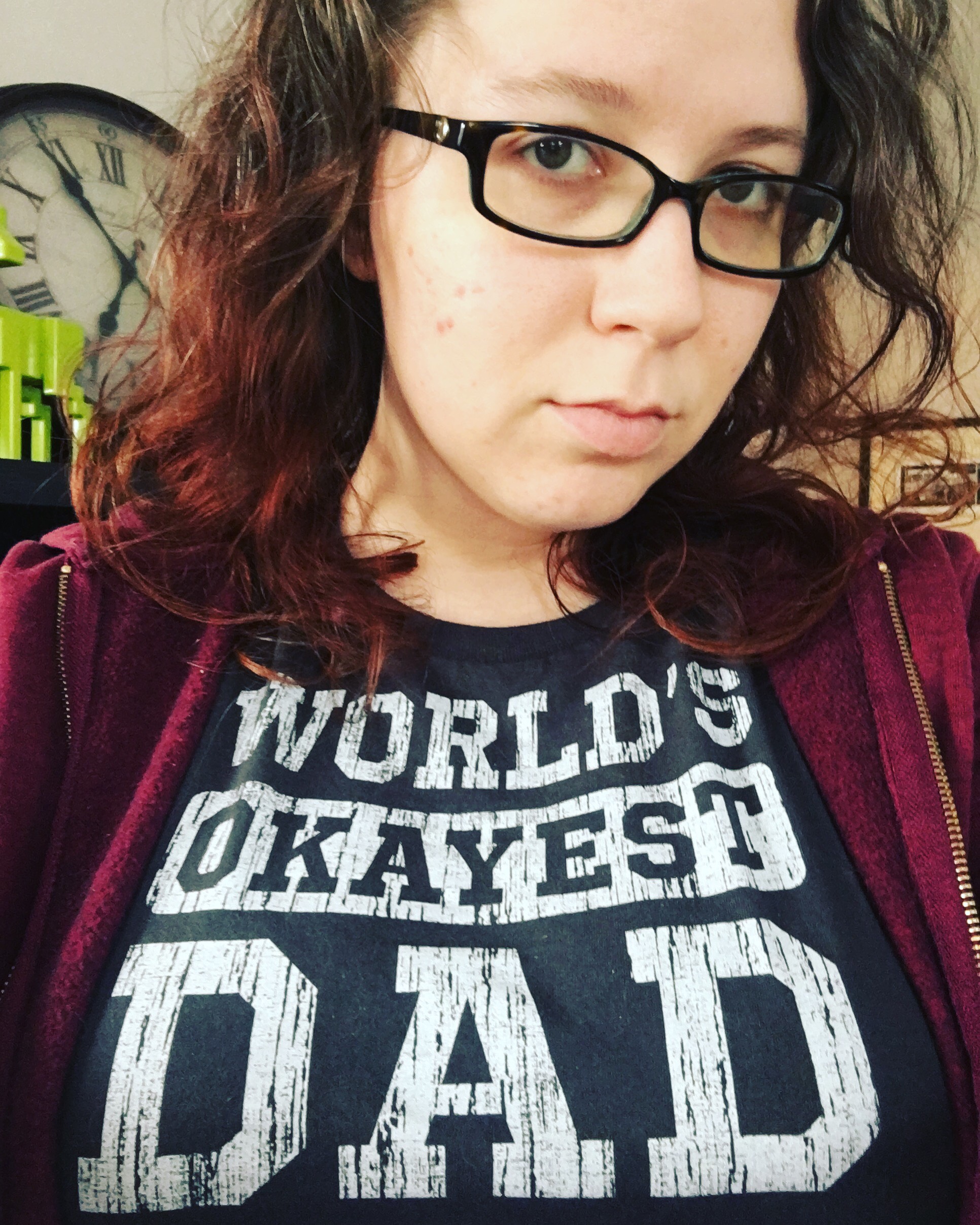 Molly Schlemmer is a writer and artist who has been living in Chicago for five years. Despite her crippling anxiety, she still managed to write two sentences about herself without dying of shame so she's calling that a win.
Jessica Katz is a resident of the Edgewater neighborhood, where she works for a community nonprofit. In her spare time she enjoys planning her next storm chasing adventure and volunteering with her dog, Libby, as a certified therapy dog team.